Explore our diverse range of adult incontinence care products catered to your needs.
Light-moderate use

Suitable for mixed incontinence

Breathable backsheet

Perfect for an active lifestyle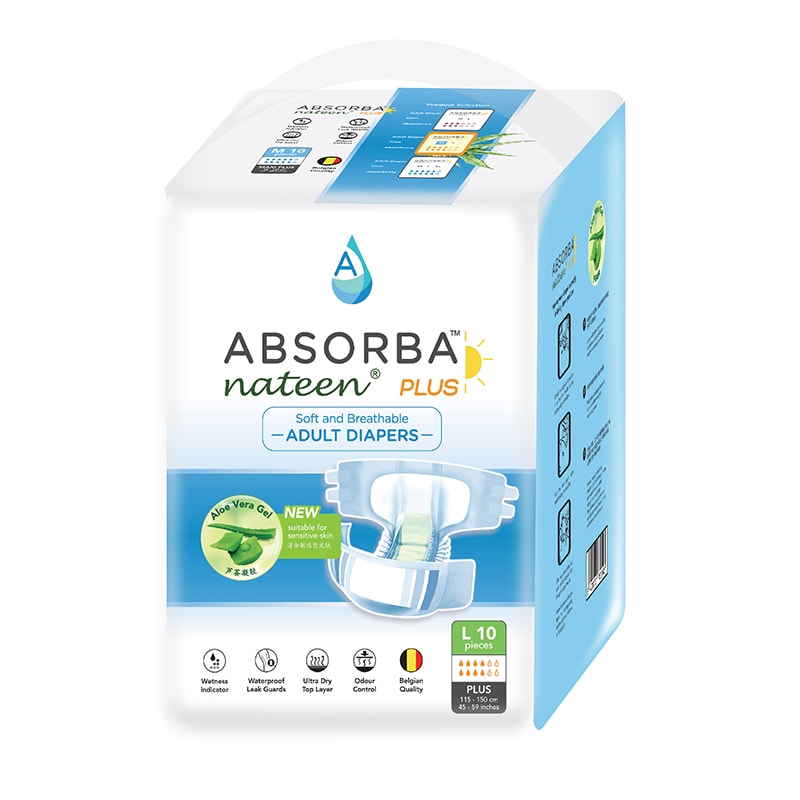 Moderate use

Suitable for mixed and urge incontinence

Breathable backsheet

Thicker padding for peace of mind
ABSORBAnateen  SUPER CLOTH AIR
Moderate-heavy use

Suitable for both day and night

High protection and comfort

More affordable option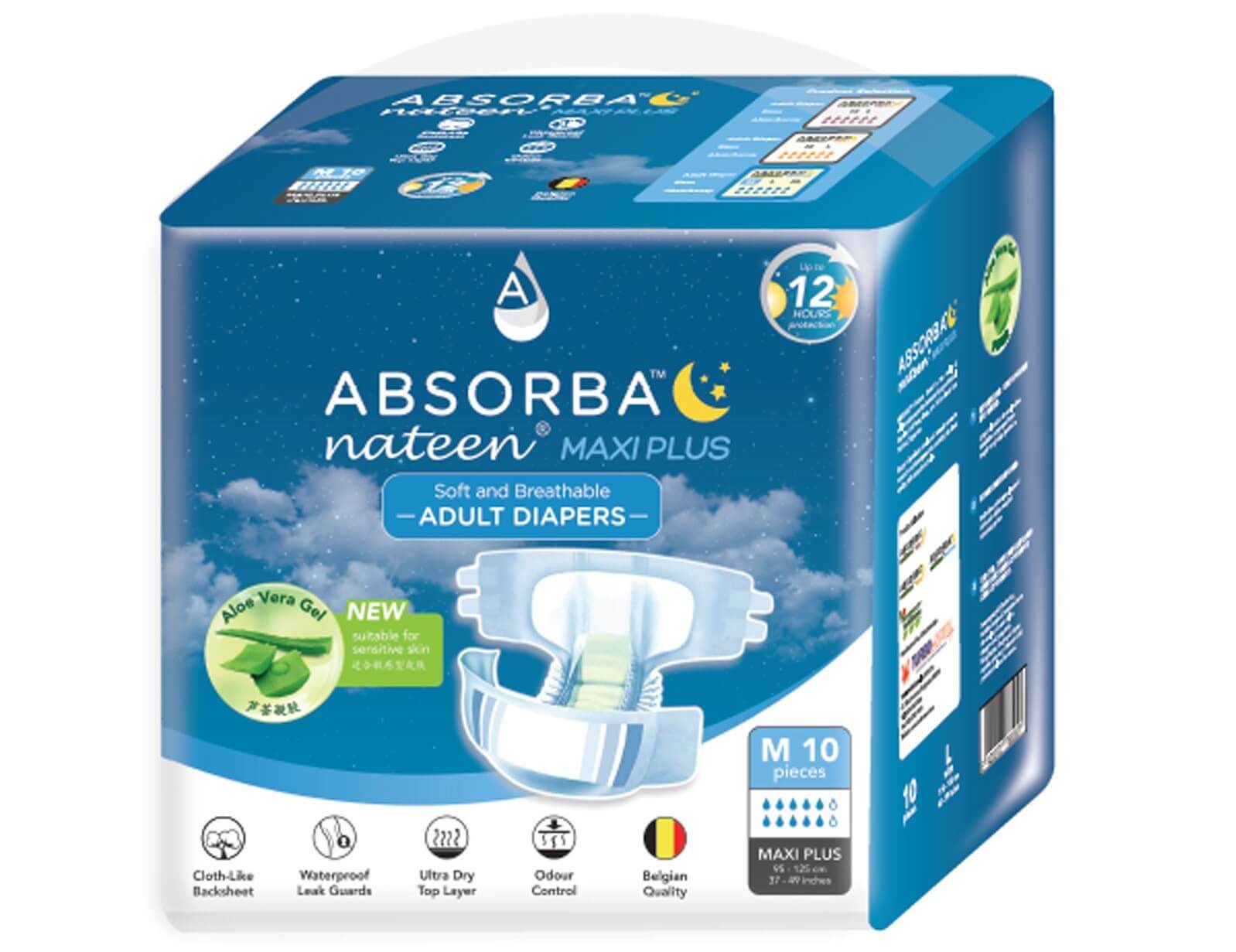 Heavy-severe use

For maximum protection at night

Embossed channels and clothlike backsheet

Velcro tape and elastic waistband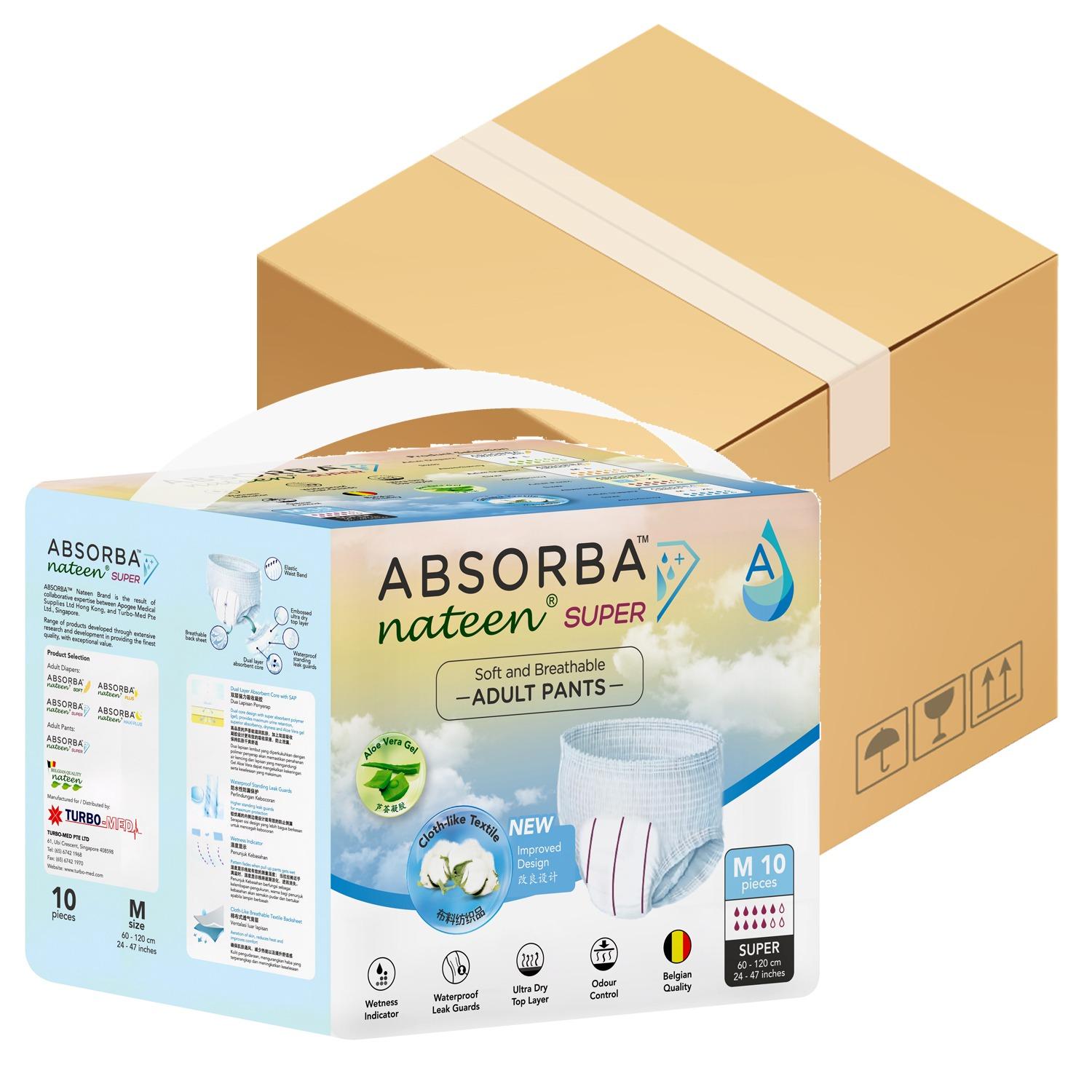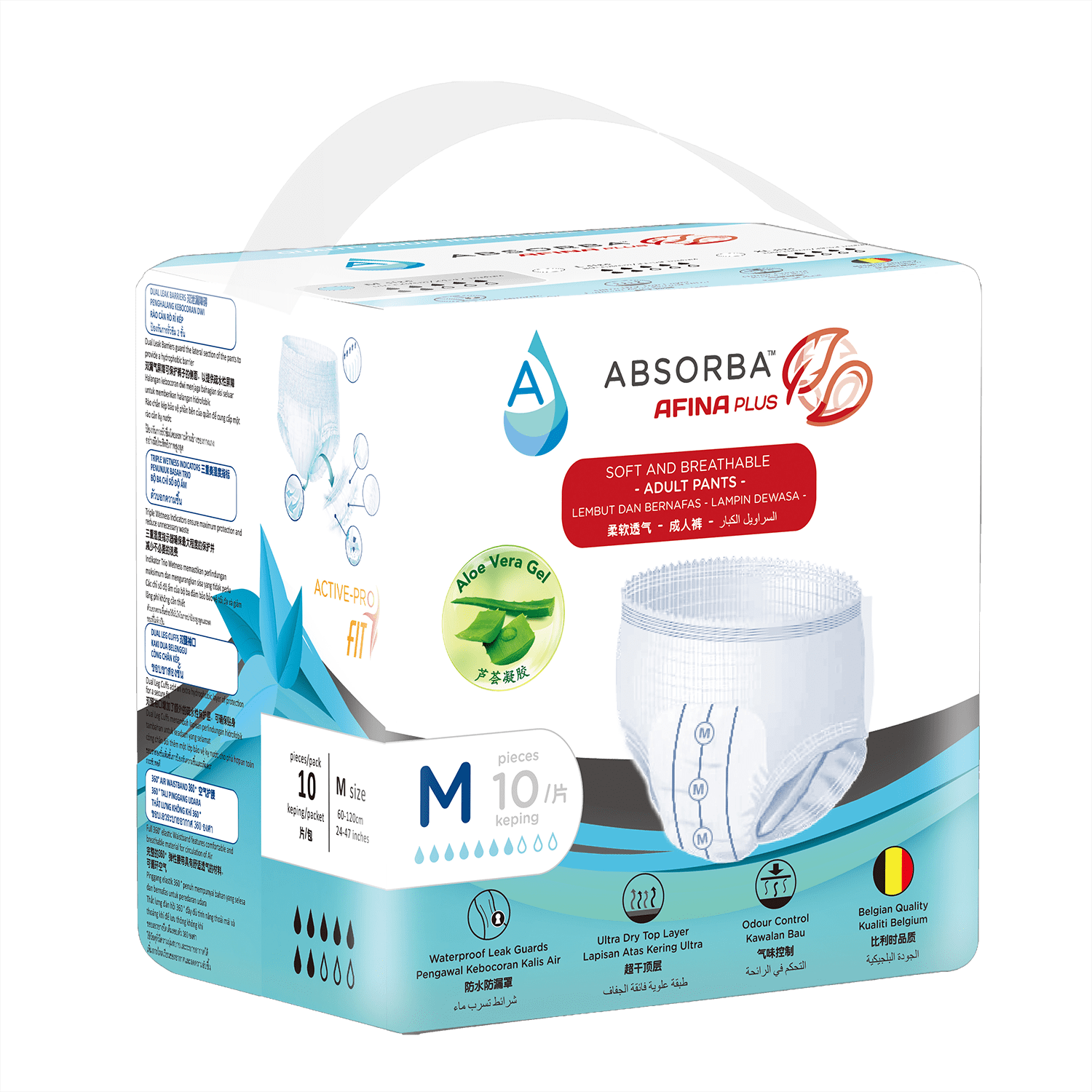 Extra-large non-woven, disposable hypoallergenic wipes feature natural
aloe vera for sensitive skin care.
Absorbs leakages, maintains dryness and reduces odours, this alternative
protection for a mattress/chair offers peace of mind to both user and
caregiver.
We welcome all enquiries
DROP US A LINE
Whether to enquire about a product, or to request to become a distributor, or even just to let us know your thoughts about your ABSORBAnateen  experience, just fill up the form and we'll get back to you as soon as possible.