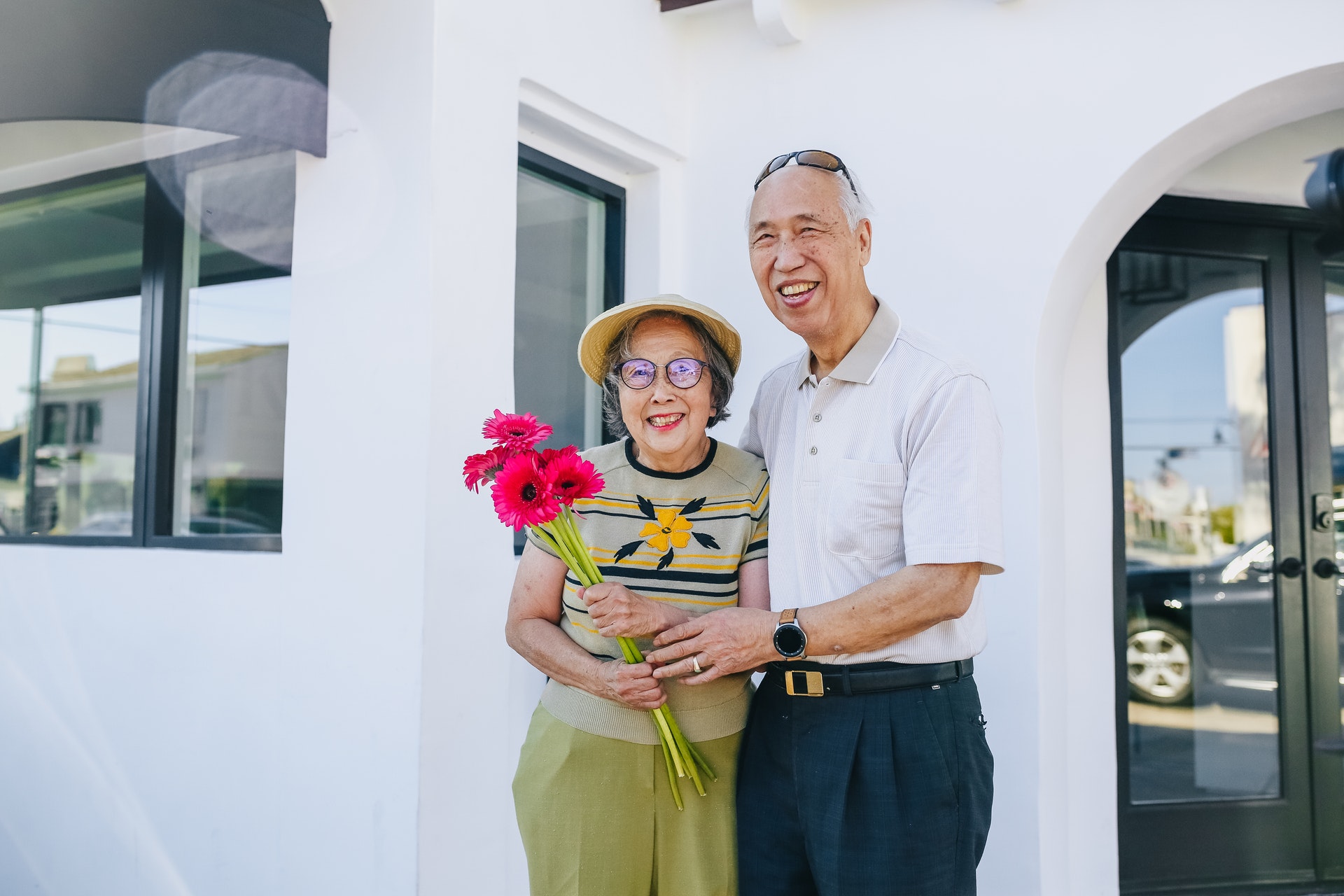 The elderly population in Singapore is growing rapidly due to the aging society. The need for adequate care of these old people is increasing. Many business owners are now offering daycare services in order to meet the needs of these old people. However, families often have no choice but to hire live-in caretakers to care for their aged parents. It is important to ensure that these caretakers have access to reliable elderly care products in Singapore to provide the best possible care to the elderly.
It has been estimated that by 2030 the elderly population in Singapore will reach 20%. As a result, there is a growing demand for trained caregivers. Care services providers who can meet the demands of the elderly and offer quality care can earn a high income.
This article will present a checklist of the best elderly care products in Singapore for providing quality elderly care services.
Elderly Care Products in Singapore: What are the Best Options?
Consider the products that are cost-effective and user-friendly as the best options for home and elderly care. There is a wide range of elderly care products available in the market, and they share one common factor, which is that they need to be safe. They should also have a mechanism or process that could prevent any potential accidents.
7 elderly care products in Singapore that can provide quality care services for the elderly include:
1) Bath Safety Rails
Bath safety rails could be considered the best elderly care products because they are cost-effective and easy to install. These bath safety bars provide a safeguard when the caregiver is bathing the senior.
Bath safety rails are considered as the safest products in the market today because they have been designed with safety features that are very durable. These high-quality bath safety rails can withstand years of use due to their durable materials. Additionally, they are designed for easy installation on any tub, shower, or bathroom surface.
2) Bath Non-slip Mats
The bath non-slip mats are products considered best for elderly care in Singapore, as they provide increased safety and stability in the bathroom. They are very easy to install and they can protect any elderly person from slipping or falling when bathing them. The manufacturers make the bath non-slip mats from high quality materials, ensuring that they are strong enough to withstand years of use.
3) Adhesive Tread Stickers
Considered as the best products for home care, the adhesive tread stickers are popular due to their effectiveness. They offer a lot of safety benefits because they can prevent any person or elderly person from slipping when bathing them. These adhesive tread stickers are very easy to install and ensure that there is no chance of anyone sliding down the platform. They could install adhesive tread stickers on any bathroom shower, bathtub, washbasin, or sink surface.
4) Memory Foam Cushions
The best products for elderly care are the memory foam cushions. They provide a lot of comfort and safety benefits to their users by making them feel more secure when they are washing or bathing them. Elder could use the memory foam cushions in the bathroom, bedroom, living room, office, or any other area where sitting on the chair could be difficult without causing pain.
5) Massage Seat Attachments
For home care, people consider the massage seat attachments as the best elderly care products. They offer their users a lot of comfort and safety benefits because they can easily attach them to any chair or seat.

Someone could attach the massage seat attachments to any chair or seat to provide a gentle massage while sitting. Experts have estimated that the demand for these elderly care products will increase in the coming years. This is because they are cost effective and have the ability to save money for companies that offer live-in care services.
6) Life Alert Necklaces and Bracelets
There will always be a constant worry about the safety of elderly people. The life alert necklaces and bracelets offer a lot of comfort and safety benefits to their users, which makes them the best elderly care products in Singapore for elderly care.
These items are very easy to use, install, maintain and depend on some simple instructions or directions that are provided with them. They also have a great range of features that make them very reliable when it comes to saving lives. A high quality GPS tracker is equipped in most of them, which can be used to track the location of the elderly person. They also have a fall detection system that informs the person about any possible fall.
7) Overnight Incontinence Briefs
The overnight incontinence briefs are a product that the elderly can use for overnight care. It is basically a pair of underwear or adult diapers that will protect your thighs and buttocks from accidents such as leakage or wetness.
The design of the product allows it to absorb any accident, without giving you any discomfort. Double layered materials, which are adjustable and machine washable, can achieve the absorption process. These features make this product very cost effective as well as easy to use.
Conclusion
Different products are available that could be considered the best for offering elderly care services in Singapore. Depending on your preference, you could consider any of them. However, it is important for you to consider the safety and handling of these products when they are in use.
As a caregiver, you must be very careful when choosing the products that you will use to care for elderly people. In order to find the best products, it is important that you read about them and assess their strengths and weaknesses before making your choice.
To make an accurate assessment of an elderly care product's performance, consider its cleansing time. Furthermore, investing in a reputable company's product can ensure both its quality and durability.
We hope you've enjoyed reading this article! Check out our other blog articles for more related content on eldercare in Singapore.