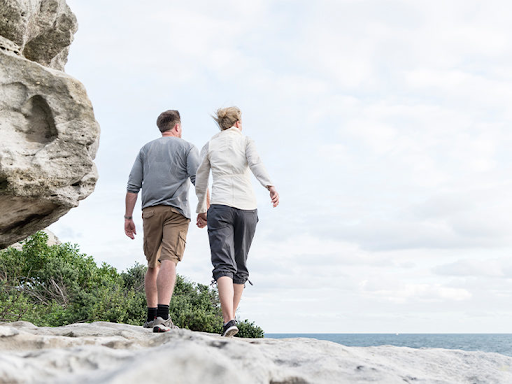 Guide to Adult Diaper Pants: Everything You Need To Know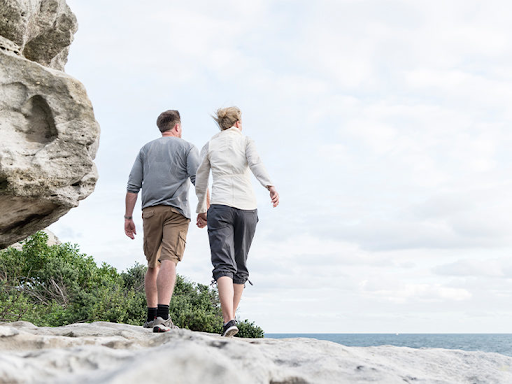 Adult briefs, diapers, and nappies have been present in the Western world for decades, but they have only just begun to gain popularity in other parts of the world. Adult diapers exist in a variety of shapes, sizes, and forms, and are mostly used by people who have urinary incontinence or other associated issues. Pull-up diapers for seniors are a common form of adult diaper.
What are adult diaper pants?
This sort of incontinence short is designed to be worn like a pair of underwear, as the name indicates. Adult pull up diapers are constructed of spongy material that not only absorbs urine but also feels soft and pleasant on the skin. They are known for their capacity to absorb large amounts of moisture and dampness.
Who wears adult diaper pants?
While anybody may use or wear pull-up diapers, adult incontinence underpants are primarily designed for older folks who have incontinence concerns. Adult pull-up diapers can also be beneficial for the following categories of persons or conditions:
Individuals with a momentary loss of mobility

Mobility-impaired senior citizens

Victims of car accidents

Individuals who are permanently crippled

Alzheimer's disease patients

Diarrhoea, for example, is a common ailment.

Patients who have had surgery are referred to as "surgical patients."

Prostate cancer patients and those with connected problems

Patients with diabetes

Patients in the urology department

People who are unable to regulate their bladder
Things to look out for when purchasing adult diaper pants
If you're buying adult diapers for the first time, it's likely that you don't know much about them. Let's go through the qualities to look for in adult diapers.
Absorption capacity
Adult diapers have this functionality, which is possibly the most crucial. The diapers you purchase should be smooth and comfy. It should have a good absorption ability to keep the soiled diaper and any leaking contained for at least 8 hours. This is especially critical if the individual has regular work that requires them to spend a large amount of time outside the home.
Breathable waistband
Adult diapers are now available with breathable waistbands made of specific fabrics. These waistbands are ideal for lengthy periods of time. It should be constructed of soft materials and should allow for air circulation. The material chosen should be permeable in order to avoid contact dermatitis and discomfort.
Stretchable
You should pick adult diapers that are stretchy, particularly around the waist. To put it another way, it should be stretchy enough to suit adults of all sizes. A stretchy waistband is also required to keep the pants in place even when they become heavier.
This is why diapers with firm waistbands are recommended. However, it should not be excessively tight, since this can result in red lines on the skin. It should look and feel like ordinary pants, be easy to put on, and be open.
Concluding words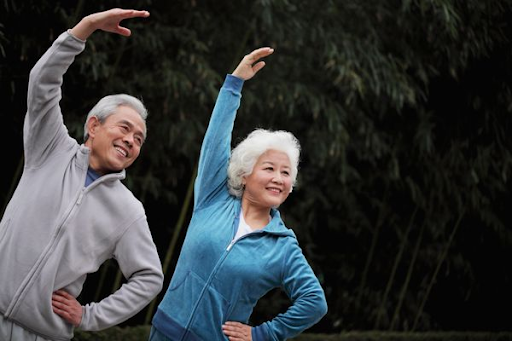 With Absorba Diapers, you won't have to worry about leaks or a damp bed in the morning. With their compact form and smooth texture, Absorba adult diapers blend well with your ordinary attire.
Before heading down to purchase, make sure that you do a quick market research on the brands available, and whether they meet your needs. Always ensure that you have a good supply of adult diapers ready at home – you never know when you will need one, or when you run out of them.
Adult diapers help to reduce inconvenience for those who deal with urinary incontinence, and also gives them some freedom and confidence to take care of themselves. If you have any queries regarding what type of adult diapers suits best, hop on for a quick chat with us and we'll take you through!